Content Has Value -

Words Have Worth



For ideas, brands, products and services

Swomi 3.0

-

delivers

results



1. MicroBlogs

create content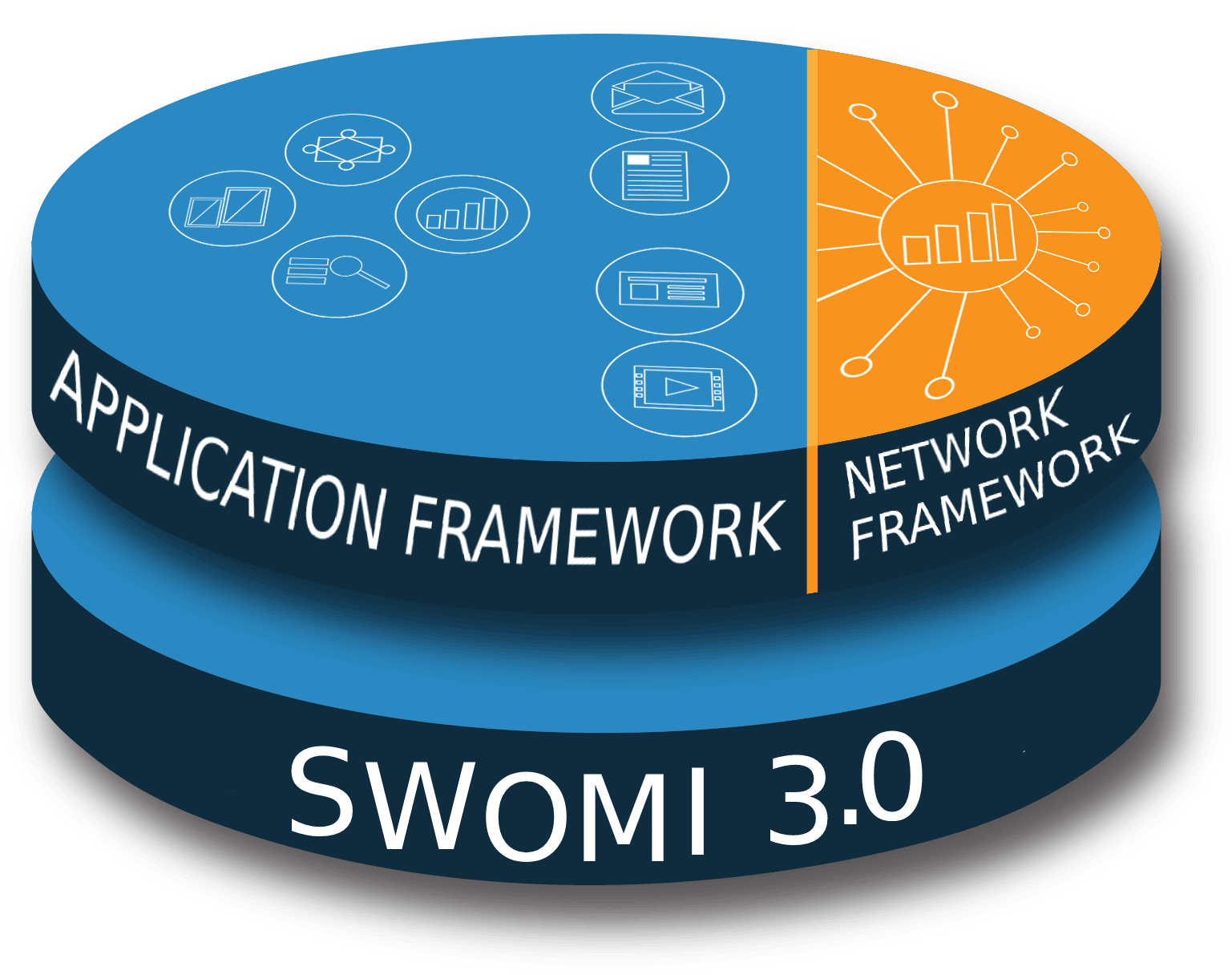 3. Auto-Connect

creates value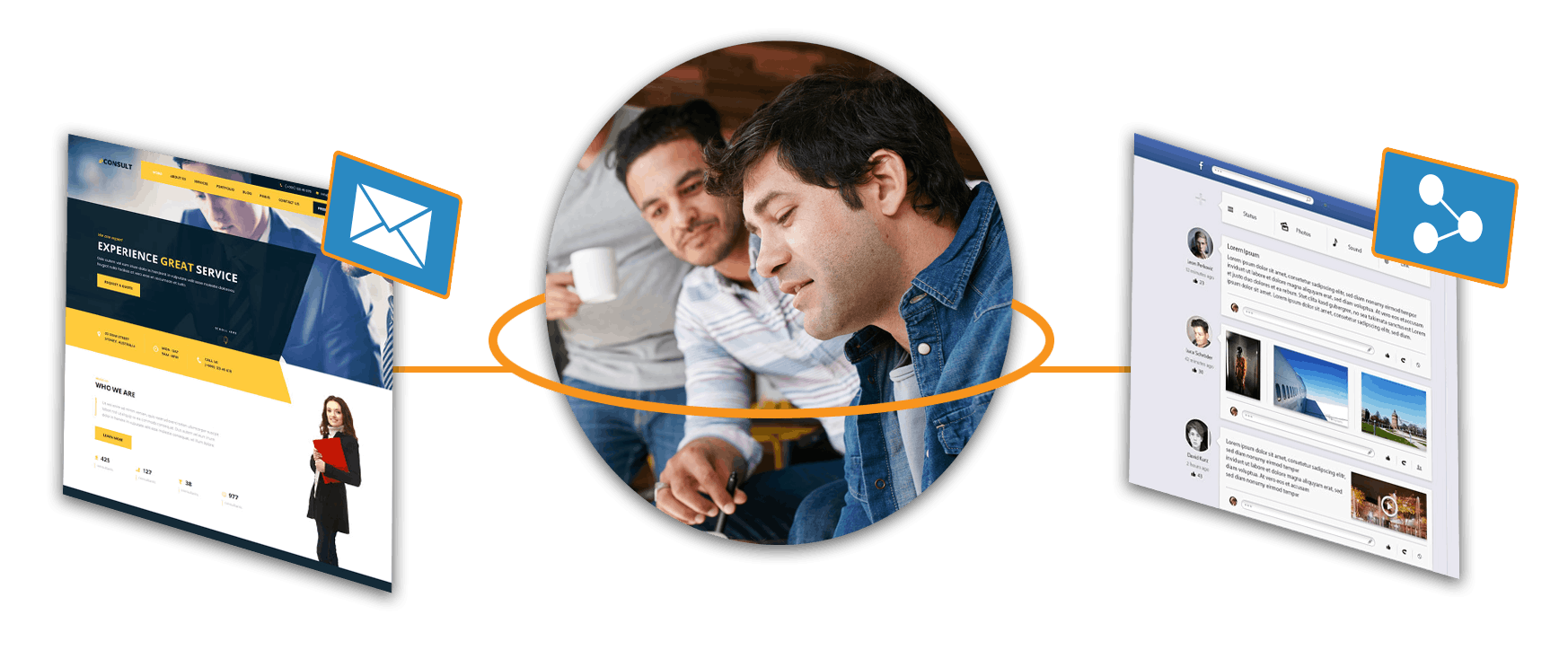 Post ANYTHING on your MicroBlog. Earn a Monthly Income from what you shared. Repeat!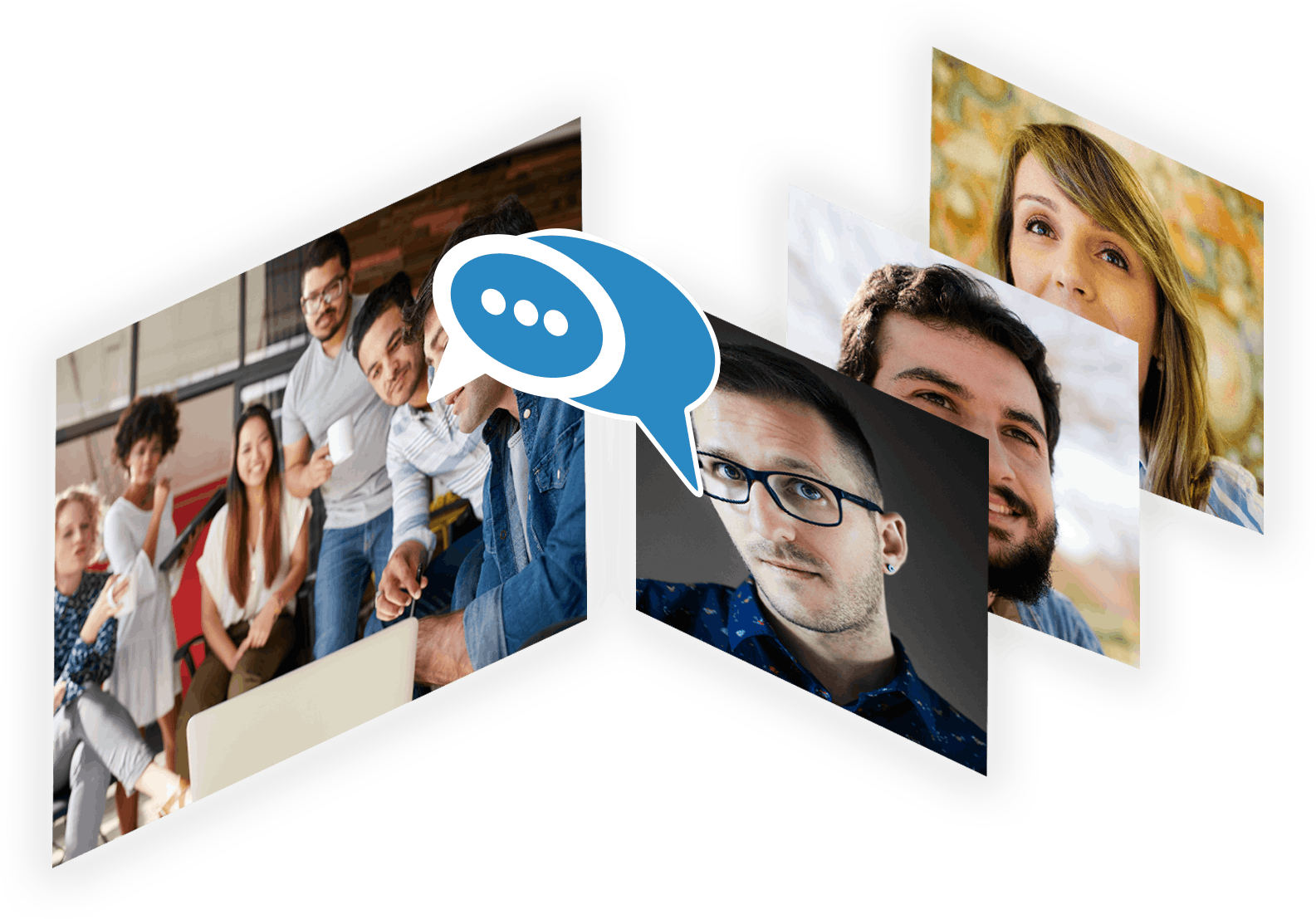 Collaborate on GWall and build audience...
-Microblogs create content
-GWall curation builds content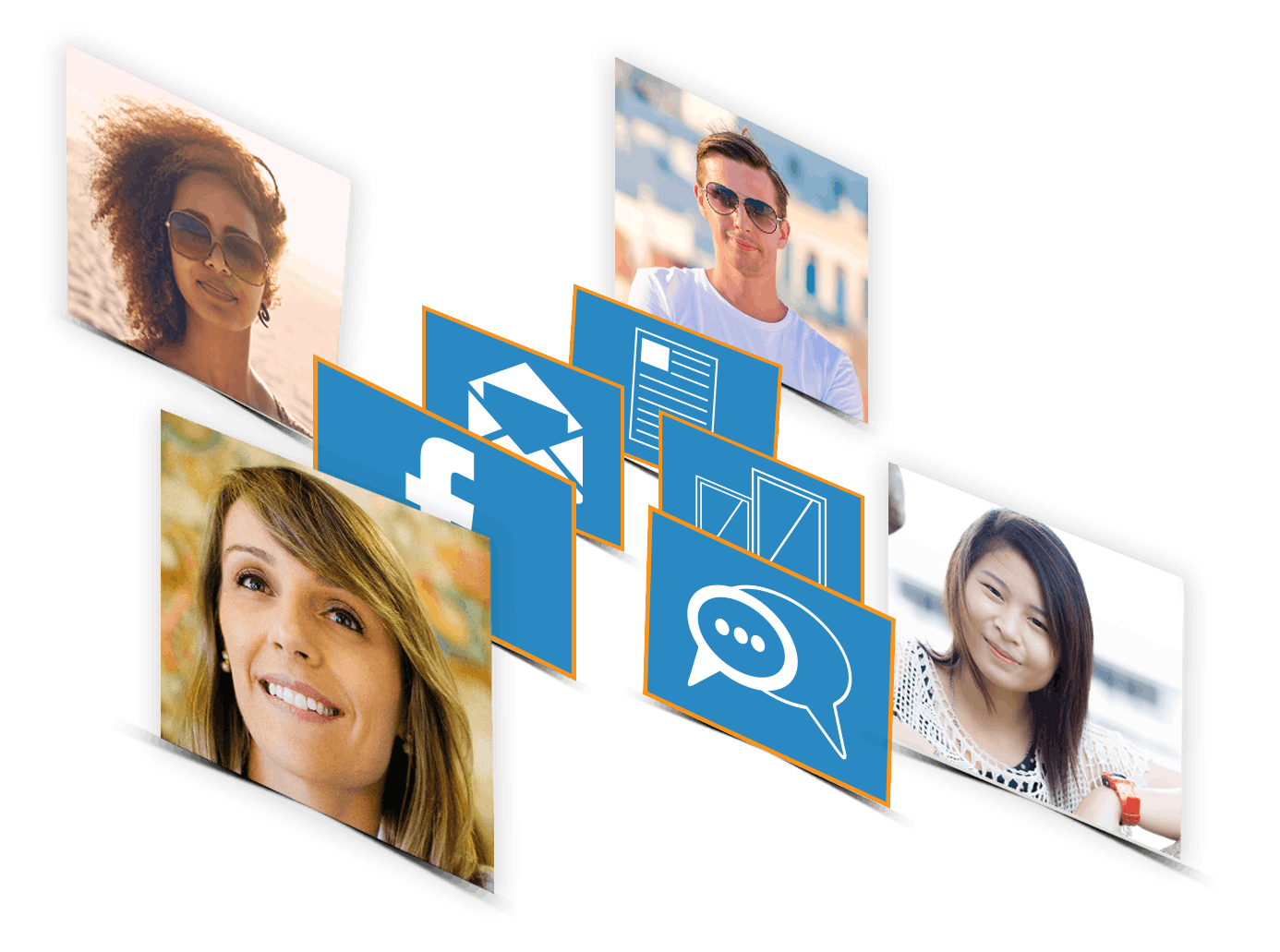 Auto Connects

Automation-with GWall Identifies the Best Audience...
-Target Profiles for Success
-Automation for 24/7 Conversion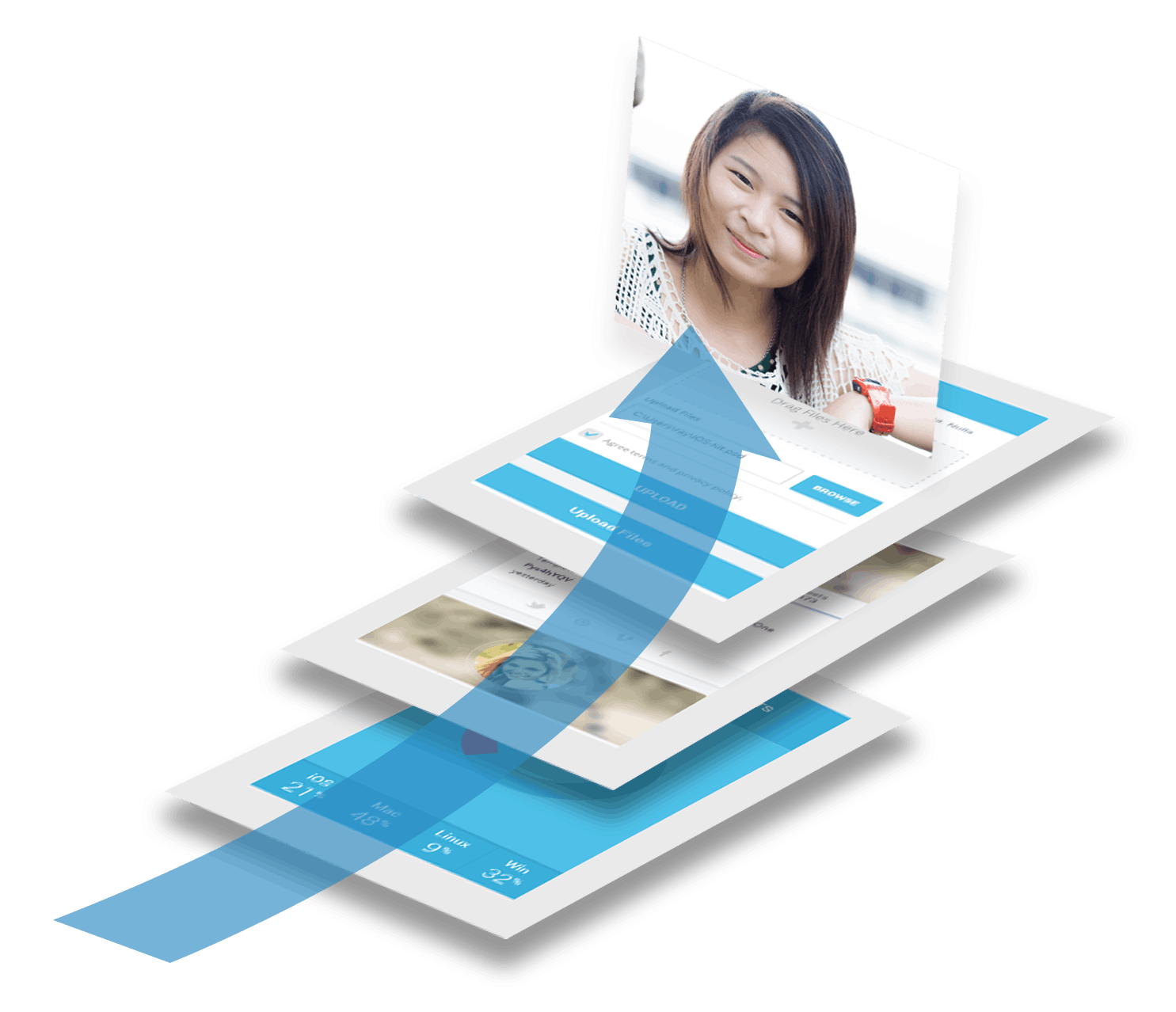 Auto Flows

More Flows... More Audiences
-6 Automated Steps working for you from Exposure to Conversion and beyond...
-Automated Content-Driven Marketing Success...

Swomi 3.0 delivers a range of options for your project success. Specializing in customer experience. Idea, brand, product or services development, we combine digital craftsmanship with marketing automation.
Dating
Niche sites such as millionaire dating, cougar dating, interracial dating, sugar daddy dating and STD dating.
Auction
Traditional, dutch, penny and others offer the variety for niche auction sites needed for unlimited potential and ideas.
Events
Sports to concerts and beyond the lifestyle is all yours. Be the one with access to the best events worldwide.
Build & Market as Easy as 1-2-3