Power and Results - Swomi 3.0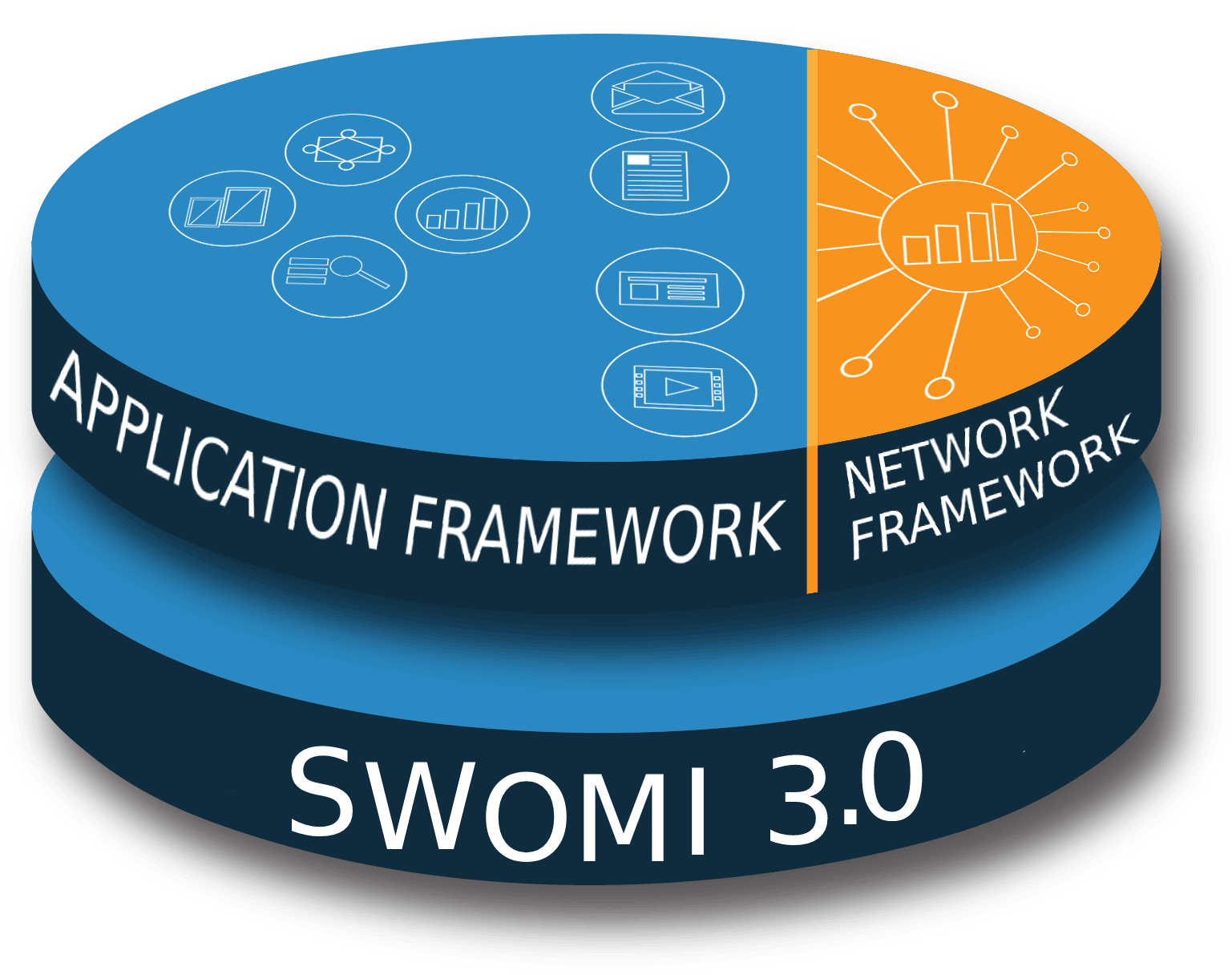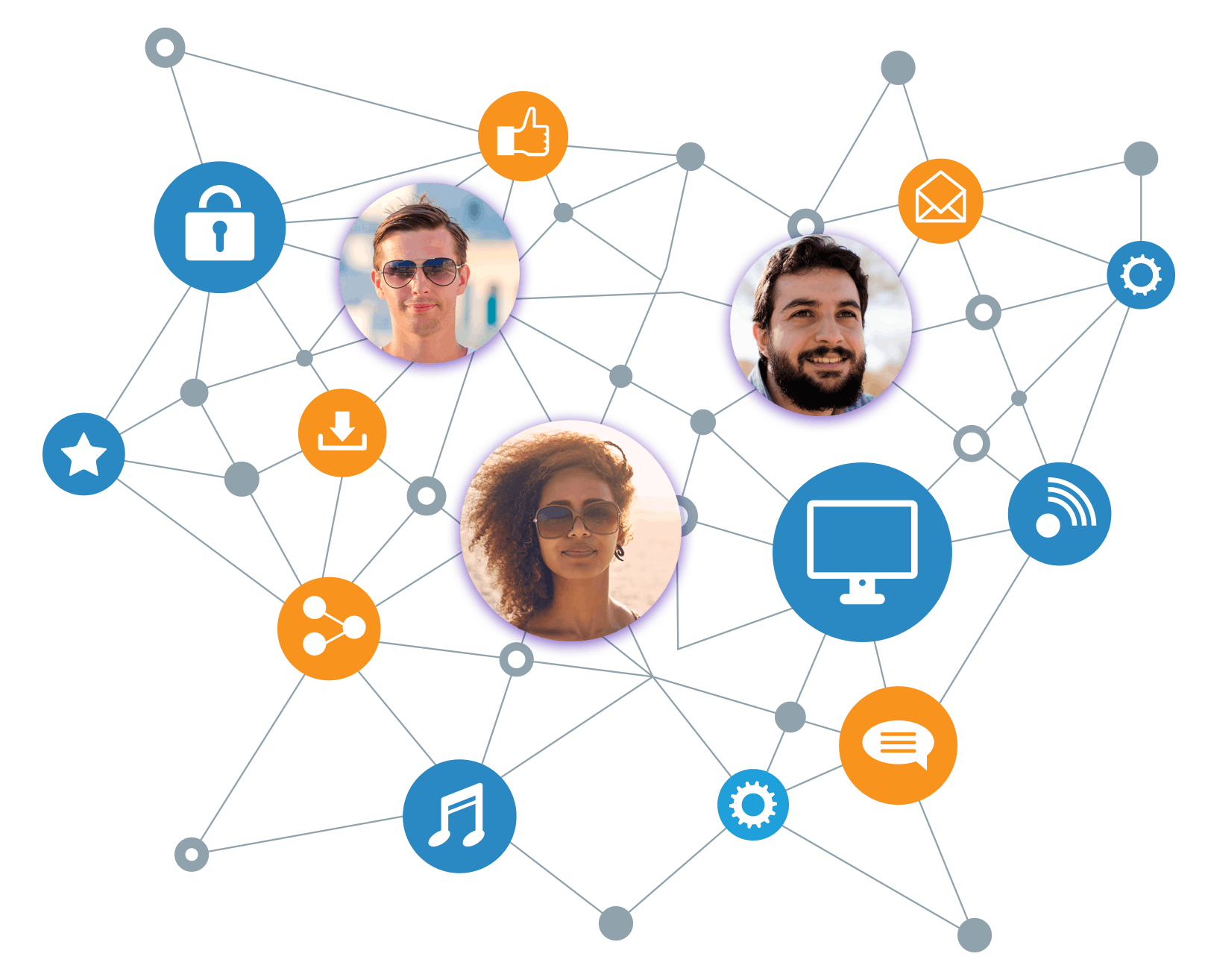 Launch with smarter content networks
-Curated content
-Intelligent feeds
-Content-driven marketing
6 Steps to Content-Driven Marketing Success
Automation combined with Content Intelligence is Swomi 3.0.
Exposure
All versions of the content-driven pipeline starts with awareness, since you can't do anything until consumers become aware of your idea, brand, product or services.
Discovery
Recommendation agents help visitors discover ideas, brands, products or services. Amazon is probably the king with recommendations for other books viewed by people who bought the book you're viewing.
Consideration
Consumers are 75% of the way to making their decision to buy your brand BEFORE they ever visit your store or see your website or app.
Conversion
Make the sale. Take as many clicks out of the selling process as possible and only ask for critical information to complete the transaction. Once someone is ready to buy — close the deal.
Relationship
Some customers don't really want a relationship with you. They just want you to deliver the idea, brand, product or service. Just deliver my purchase and disappear.
Retention
You obviously want to retain existing customers since it's 5x more expensive to replace a customer who leaves your digital marketing funnel.
We Help Your Business Perform Great!
Automation means you have more time to build your idea, brand, product or service and Enjoy Life!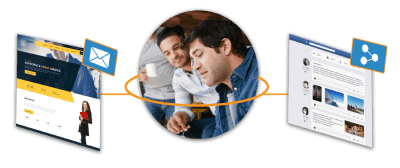 Expose & Discover
Digital content for creating awareness to harnesses the power of word-of-mouth, more effective than traditional advertising.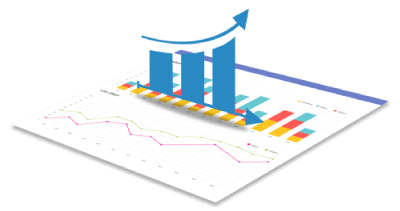 Consider & Convert
Like any great salesperson, don't leave without getting referrals. Ask them to share their purchases on social media.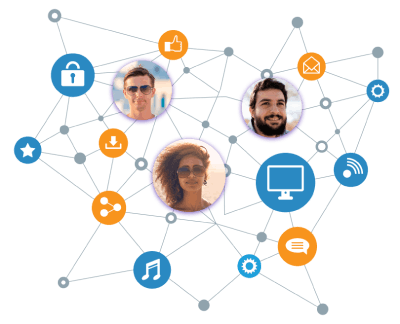 Relationship & Retention
Relationships rely on each party getting value. If you're customer isn't getting value, then it isn't a relationship they want.
Get Closer
-
To What
-
You Need
A Simple Profitable Future - Build & Market Your Site