3 Steps, Awesome Results.
Create an awesome online presence in minutes.
Level the playing field and reward yourself.
Swomi 3.0

delivers a complete automation solution
We are passionate about delivering automated solutions that exceed expectations for ideas, brands, products and services.
Swomi 3.0 quickly builds and integrates an enterprise grade solution.
Deliver content through a dynamic worldwide network.
Automated Pipeline

Acquire customers through automated
pipelines.
Get up to 50% Off Your Premium Build Now!

Get more audience, members, and sales with our automated content-driven solutions
With proven solutions for many sectors including niche travel, dating, auctions, events, classifieds and more you simply pick your theme, add a plan and we will manage your site and work to build value with Swomi 3.0 Automated Technologies.
Search Engine Optimization
Do you want your website to be found in the search engines? Do you want a consistent, long-term stream of visitors to your website? Our technology can deliver on both.
Do you want the world to see your idea, brand, product or service? Get in front of your target audience within a few days and watch your audience grow with Swomi syndication.
A crucial part of online marketing today is creating content that educates and solves problems, shows your expertise. Swomi 3.0 Curated Content has the tools you need.
Mobile Friendly
Build
Want a fresh, functional, and mobile-ready website that will help you reach all of your online marketing goals? Our technologies turn your website into a machine that works for you, automated and mobile app ready.
It's one thing to get targeted visitors to your website, but it's a whole other thing to get them to become a lead or a customer. Authoritative content creates trust, building your idea, brand, product or service by displaying your expertise.

User experience is a driver of user engagement. Content-driven marketing technologies that deliver images, image slideshows and video to create an interactive landscape to hold visitor interest and automate a pipeline to conversion.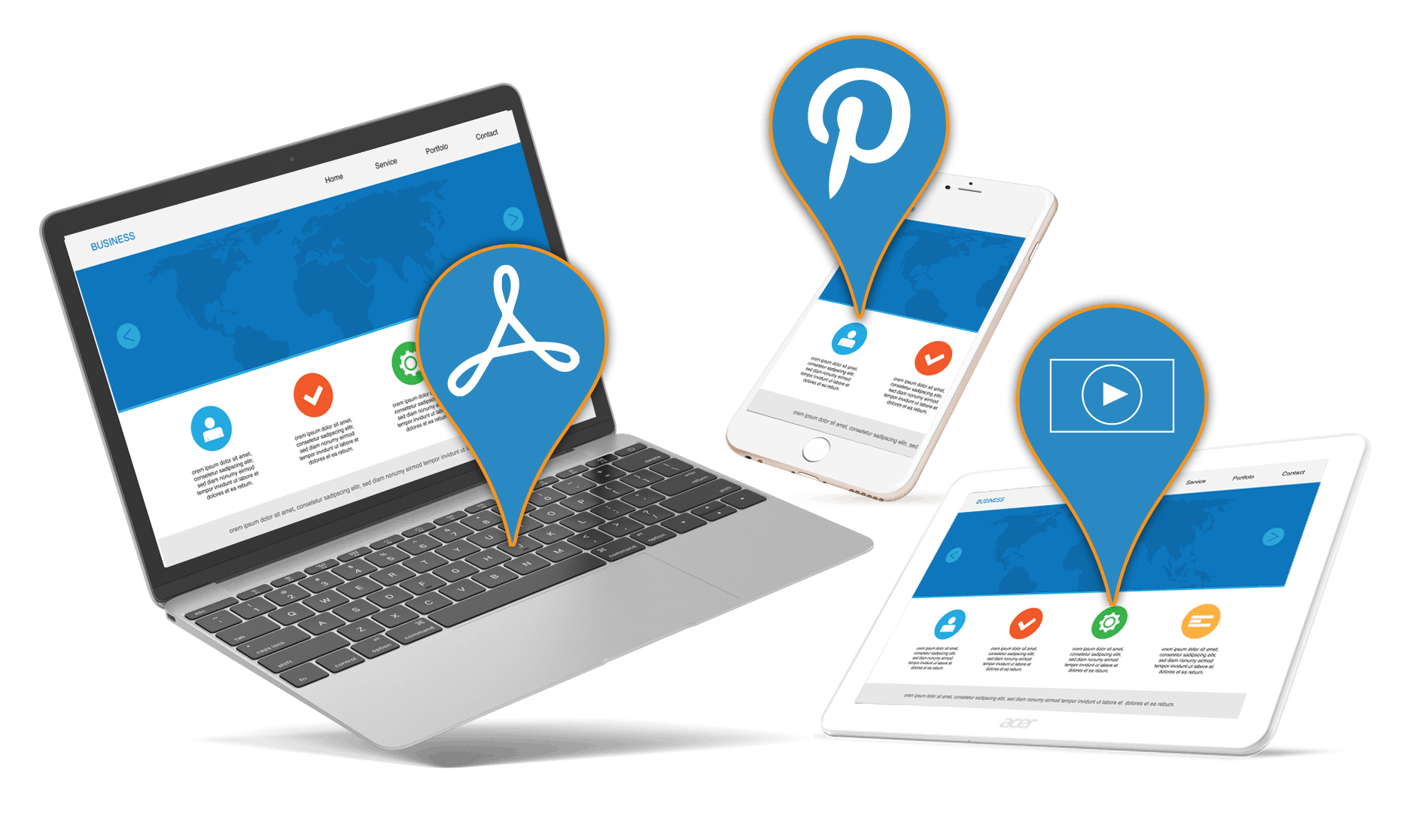 Learn more about

Swomi

3.0 Framework

With over 200 integrations plus content, data and IoT solutions the platforms possibilities are almost unlimited...