Below is an Example of A Simple Story about a Pirate and the

S.S. GWall

...


Expose a Viewer to an Idea, Brand, Product or Service
And this is where our Story begins...
"Yaar! The Flow is too Slow," screams Pedro the Pirate as his ship - the S.S.

GWall

sludges along a wave on the

Swomi

sea. Pedro needs his

GWall

ship on

Auto Flows

, his ship can only sail along the SLOW ocean Flows without

Auto Flows

. "Time to Upgrade the ol' girl!" he says patting the S.S.

GWall

.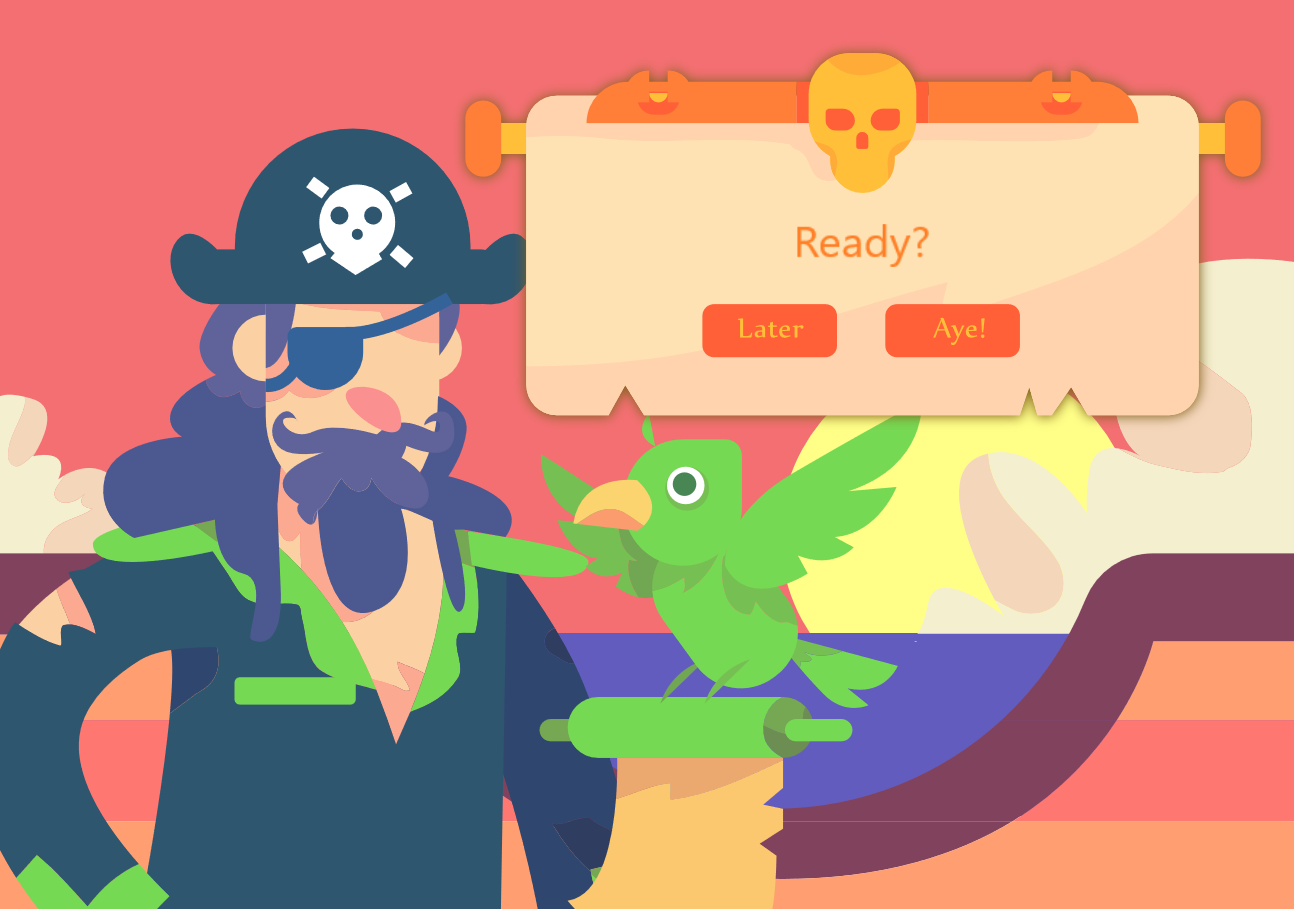 He presses the UPGRADE Button and Auto Flows start on his ship's dashboard... BOOM! The ship sputters and churns. Whirls and whistles. Automated robots scurry across the mast, the S.S. GWall Sails grow and swell along a gust of wind... a new Auto Flow engine rumbles, ready to go.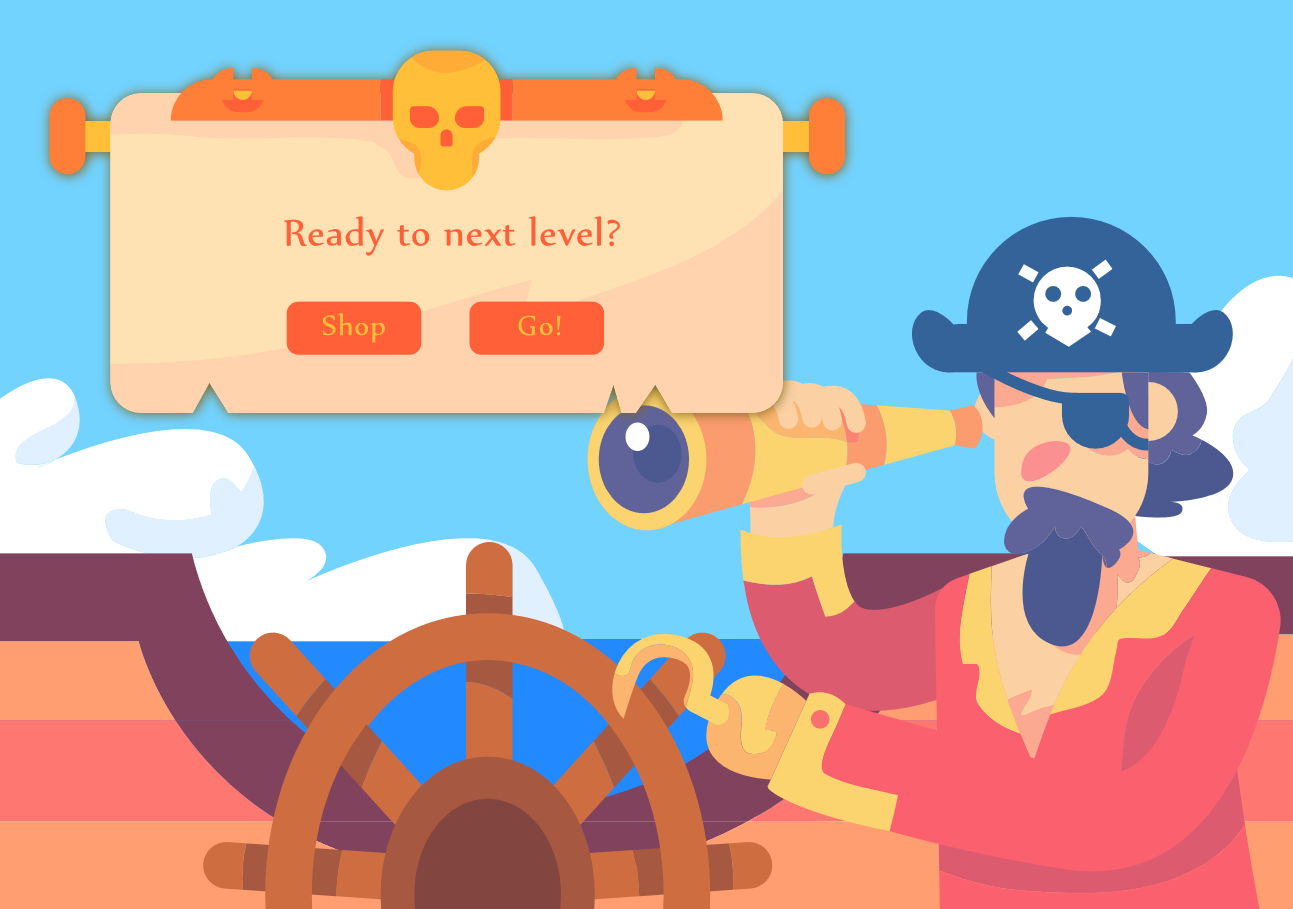 The new automated robots take hold of the wheel, hoist the sails, and catch the FAST ocean Flow. The

S.S. GWall

races off! The automated robots posts Pedro's content on the

S.S. GWall

Sails – images, videos, texts. Each post grows the

GWall

engine BIGGER and BETTER. Every image feeds the

GWall

engine. Best of all, this is all happening on its own like clockwork while Pedro takes a well-deserved nap on his hammock.

The Gwall engine runs faster and faster and every line of text drives it farther and faster. All along the FAST Flow zooms past people in their own rowboats, faces blurred, looking at Pedro's Content. Enjoying and Sharing it!
All along the FAST Flow zooms past people in their own rowboats, the automated robots send out rescue boats. The rescue boats fly back to the

S.S. GWall

...crowds of people come out of the rescue boats.

Auto Connect

is working... They're here because they saw Pedro's Content, liked it, and want to get a closer look! It's a Content Party on the

S.S. GWall

now! Pedro receives major Bonuses for all the

MicroBlog

interaction everyone is having on his ship.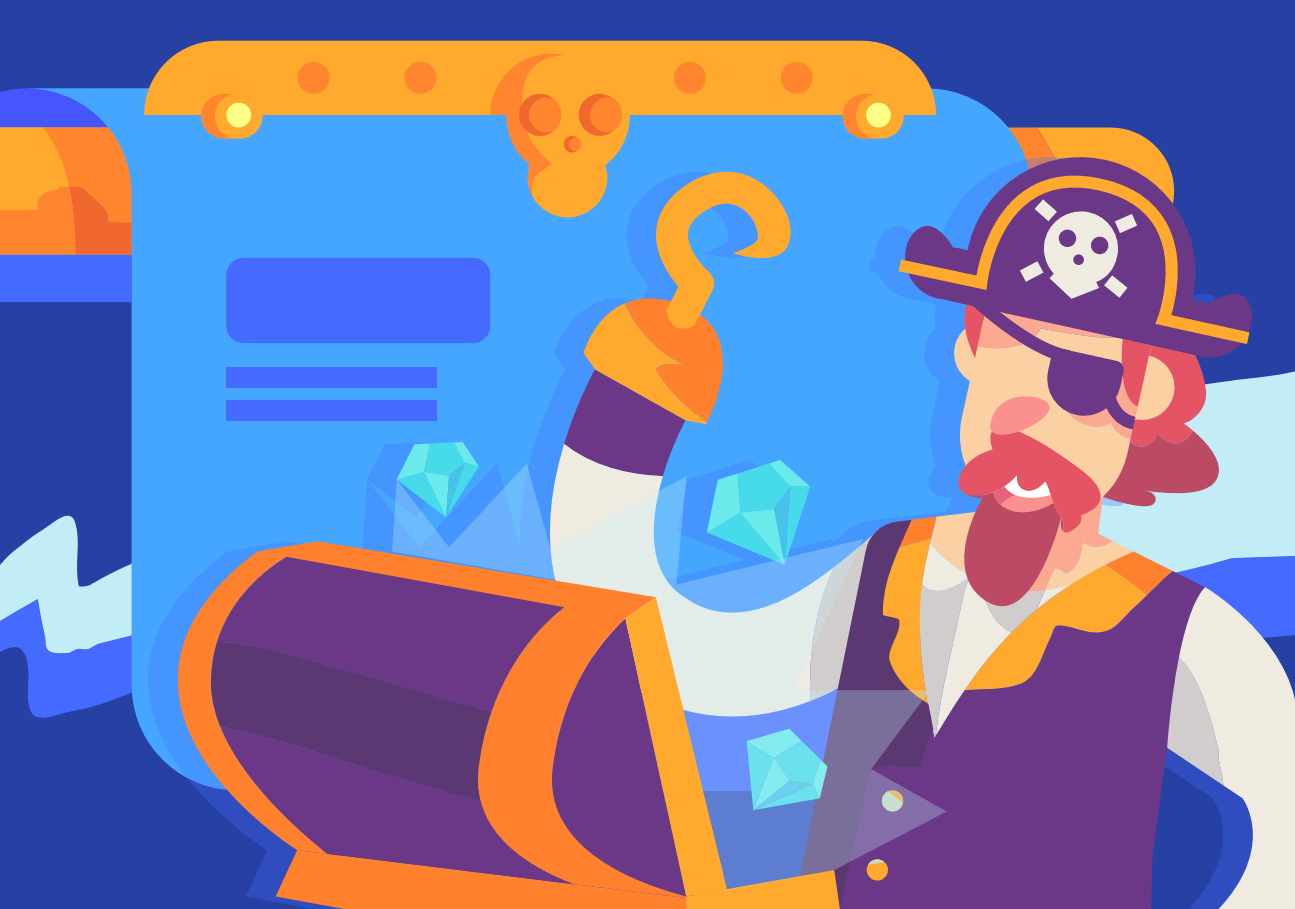 How was this audience directed towards Pedro? The Auto Connect listens to what people want to see, and guides their rowboats along the Auto Flow's currents. There, they find the type of content they want. (It sounds like magic but it really is nifty Automation Technology)
In the middle of laughing at some anchor memes, the Party falls dead silent. Everyone stares overhead. "Yar, it be Perry the Parrot flying overhead! What's that in his beak?"
The Party goes wild and cheers! Perry comes like clockwork every month. "The most reliable Parrot a Captain's ever had" A great big Bonus. Upgrading his S.S. GWall to the FAST flow really paid off! Pedro will certainly be splurging on his new eyepatch. Off to the next adventure for Pedro – smooth sailing ahead. The Content Party goes on...
A Brief Example of Using Content for
Exposure -> Discovery ->
Consideration -> Conversion

This is a simplified example of how unique content with a story can
drive Viewers to Customers, Members or Users...

Unique Content and Story
the Wrapping Paper!

Let

Swomi

Do All The Work with

Automation

!

The 4 Components of Our Solution
What's a MicroBlog without a bit of GWall boost? Rev your Collaboration into high gear finding other MicroBlogs with Gwall Automation Technology.
Promote your Product, Brand, or Service on MicroBlogs and GWall. MicroBlogs let your Content soar so far and wide, even Mobile Users will see you up there with the stars.
The faster the Flow, the more people will see your MicroBlog! With GWall Swomi 3.0
Auto Flow Technology more visitors means more Audience.
People WILL see your Content with Content-Driven Marketing. Thanks to Swomi 3.0 Auto Connect Technology Viewers can become Members and Customers.
Your Can Also Earn Monthly Income from Your Content


Bonuses and Content Rebates



What People say about their
-
Swomi

-
Adventures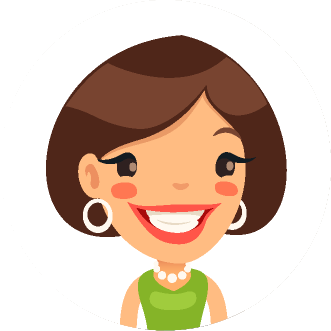 Rufio
It's been SO easy and I'm actually having FUN running my Travel Agent business. NOW, clients come to ME :) My dreams of traveling the world through my Travel Agency business are starting to become a reality!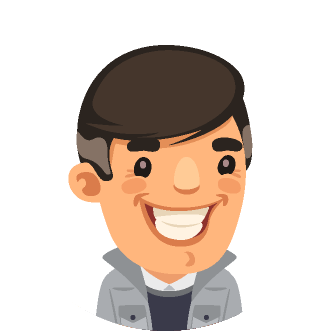 ferdy
I just let my MicroBlog run on automation and I'm earning while going to work, sleeping, and with my family. No extra work needed! My next goal is earning enough to buy a new Car!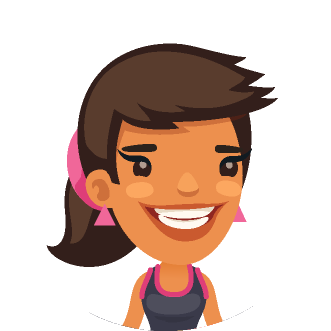 Rowfer7
You can benefit from a MicroBlog with your Personal Content too! I share really cute Content about my dog Milo. Sign up for Swomi Annual subscription!
Swomi

Auto Connect & Auto Flow Easy as 1-2-3

Making Complex "Simple and

Automated

"!

Gives your business the Power of Automated Content-Driven Marketing
like the World's Biggest Brands.

Deliver effective messages to your contacts, to convert them from visitors to customers.
Work smarter by automating repetitive tasks.
Your Audience is Curated so people who want to see your content are matched to your MicroBlog
Remind potential buyers to complete their abandoned order.
Trigger actions based on contact behaviors.
Discover who is visiting your website most often.
Deliver outstanding onboarding experiences that will wow customers.
Identify your hottest leads and target them with personalized discounts and offers.
Request Your Ambassador Account Now!
EARN MONEY AS A SWOMI AMBASSADOR
You can earn 25% of every subscription you generate. As long as it lasts. You can help spread the word that YOUR...